stolen lovingly from Alissa
currently dreaming about:
getting a book deal and never working in an office again and/or
becoming June Cleaver
.
What? You asked.
currently wishing for:
the weekend. I hate to give that cliche answer, but YOU GUYS. This week has been chewing me up and spitting me back out. Urgent deadlines and projects and meetings at work, a bout of insomnia, and a surprise dentist appointment tomorrow which means OUCH and WHATEVER, I
HAVE
BEEN FLOSSING I SWEAR and also working long days to make up for leaving work early due to said dentist appointment.
Wait. I just remembered. I have to go to James' company picnic this weekend. Nevermind. Not wishing for the weekend anymore.
currently loving to wear:
jeans, v necks, and sandals. My uniform of choice.
currently listening to:
Jamie Cullum's new album. It is magic. Different from his previous albums but still oh so good.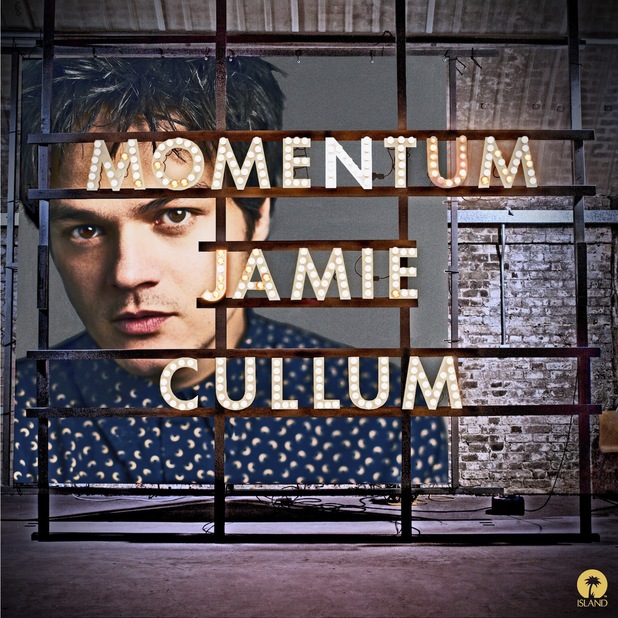 Why do the Brits make such beautiful music?
currently watching:
season 5 of Lost. Oh my good heavens. It's completely messing with my perception of reality. I want to be Kate. The time travel thing is trippy. Sawyer is amazing. Hi, Desmond's accent. I semi want to live on the island. No I don't. Don't ever end, please. What is real anymore?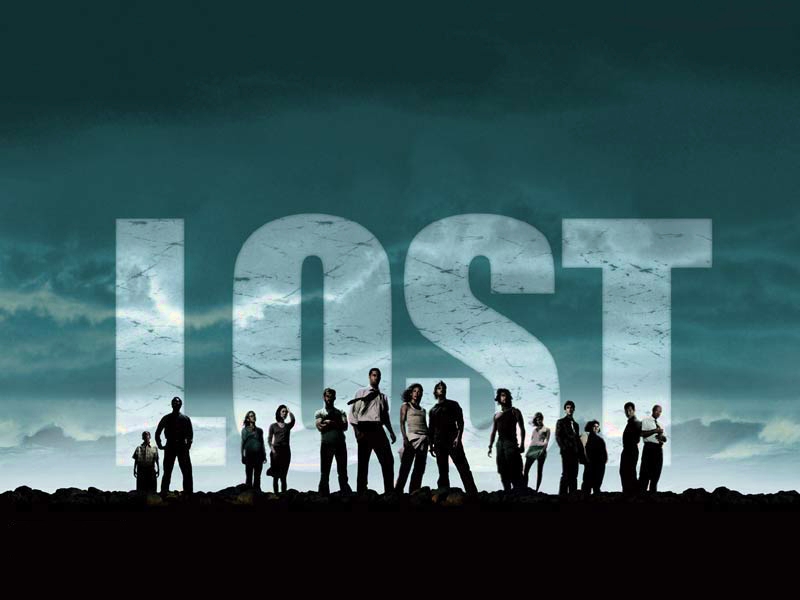 what is this power you have over me?
currently reading:
The Great Gatsby. I have ONE chapter left. This is a big deal, you guys. I hated this book in high school. And I don't hate it at all this time. I understand it so much more now. It's giving me hope that I can actually get through some other classics. I've been wanting to read this for at least three years, but I always fell victim to the easy reads COUGHamishbooksCOUGHchicklitCOUGH.
*pausing for a moment while my fellow English majors stone me*
Next up, Jane Austen. But NEVER Dickens or Shakespeare. Gag.
currently spotted:
I don't know what this question is asking, but hi.
currently loving:
sleep, caffeine, lamp, staring blankly at the wall, avocados, people who don't hashtag.
Goodbye.